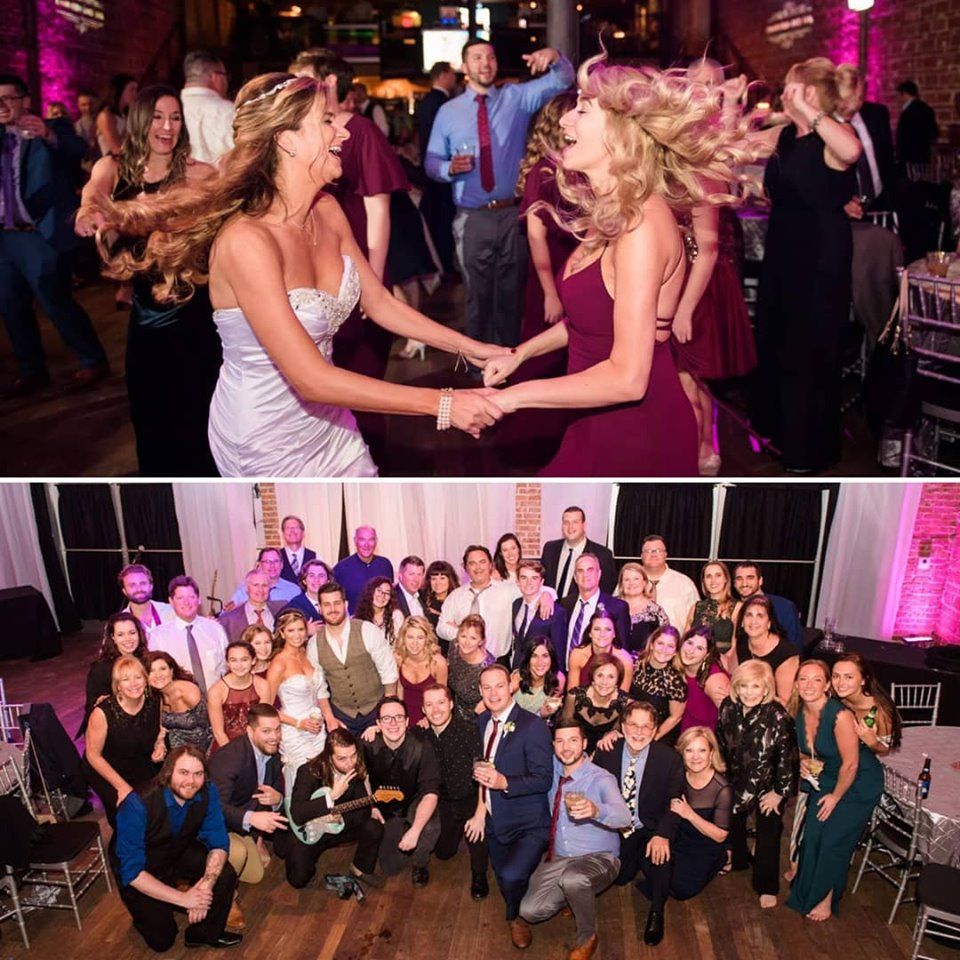 We Are Wedding Specialists
don't sacrifice quality on the biggest day of your life!
We understand how important your wedding is.  Having hundreds of them under our belt, we have pride in our ability to deliver a home run event every time. Big, small, indoor, outdoor, on a boat, we've seen it all!
You can expect an easy going and professional experience from start to finish. We are here to set your mind at ease!
We offer multiple wedding band and DJ packages to fit almost any budget. As well as additional services such as (photography, ceremony audio, EMCEE/host, cocktail hour, rehearshal dinners, and more!)
Email us today for wedding package details and a free QUOTE!